10 year guarantee
on all Mattresses
Delivery service*
Check your local retailer
Money back guarantee
on all Tempur® Mattresses
Exclusive to Tempur®
Made in Denmark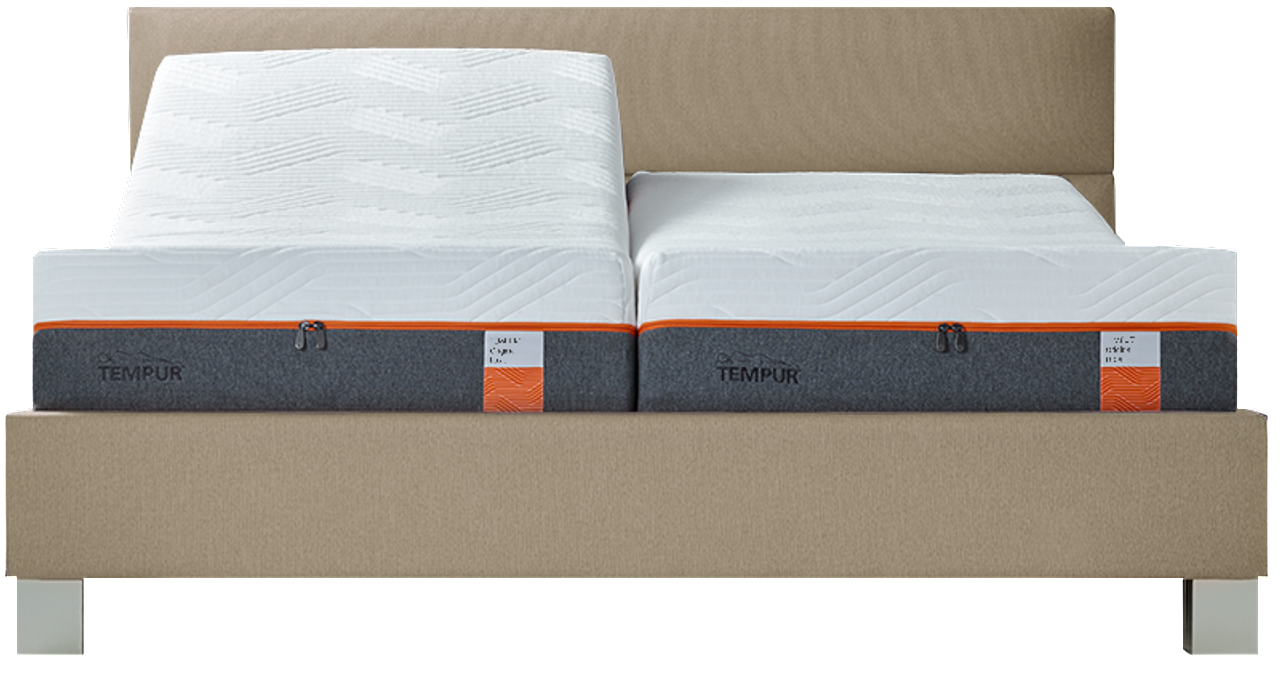 Tempur® Beds
Find the bed solution perfect for you.
Tempur® Beds & Accessories
Find the bed solution perfect for you. Designed to work with TEMPUR® mattresses, TEMPUR® bed bases and frames come in a wide range of colours and styles, with practical storage options too. If you just want a headboard for that final finishing touch we do that too.
Why TEMPUR®?
From the moment you lie down until you wake up TEMPUR® responds to your body.
TEMPUR® material is a high-density memory foam that adapts perfectly to your body's shape, weight and temperature for a complete night's sleep.
Inside every TEMPUR® Mattress
Developed from NASA space technology, all our mattresses feature the authentic TEMPUR® Material that adapts to your body as you sleep, offering uncompromising comfort and support all night long.